Discover Coastal North Carolina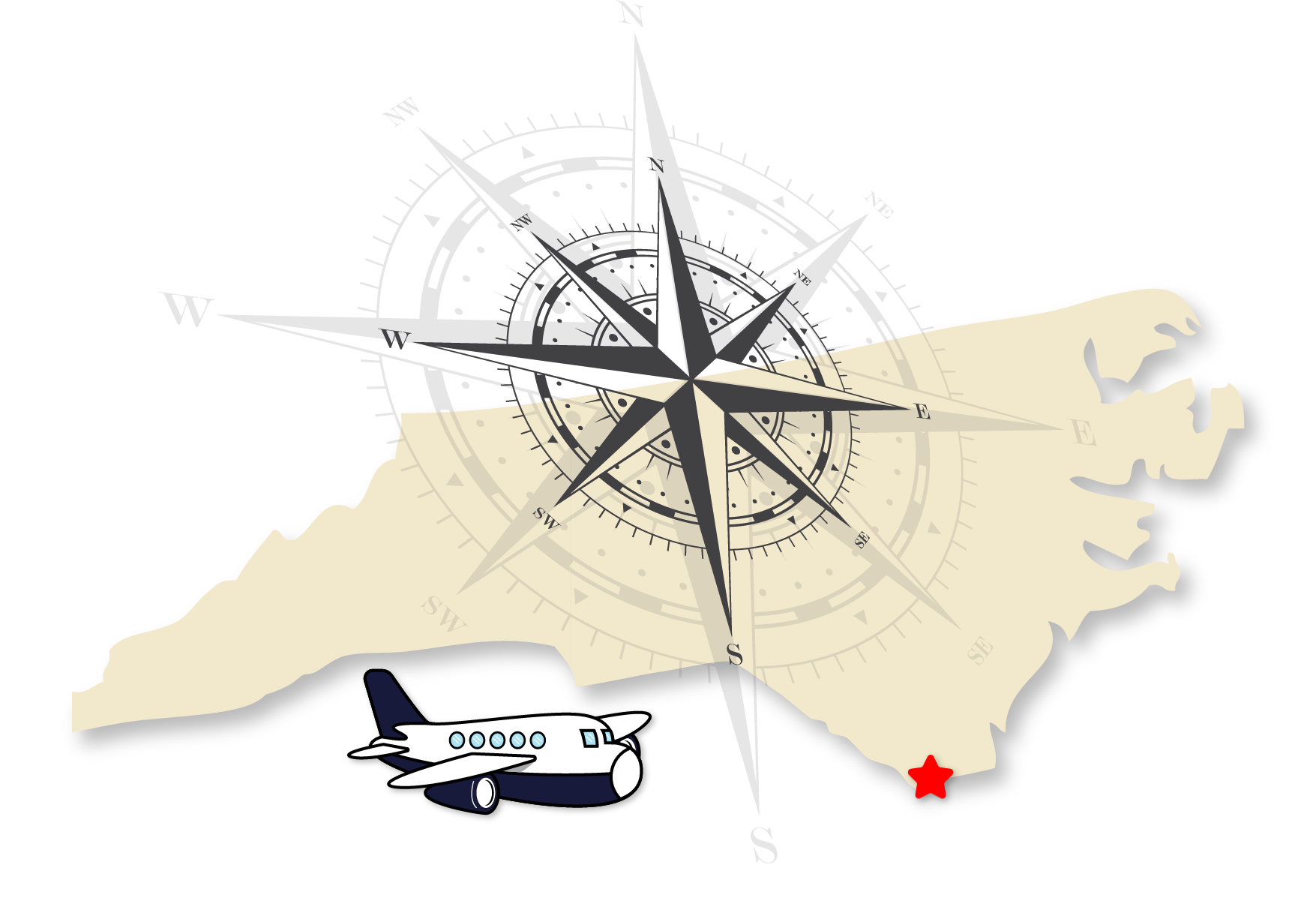 Experience the area first hand with our specially priced accommodations starting at just $99 per couple*.
Get the help you need by employing one of Silver Coast Properties' professional and experienced real estate brokers as they assist you with identifying the best fit community and the perfect beach home.
Whether interested in a community, oceanfront home or condominium our team of area experts are here to help you target those neighborhoods and area that make most sense for your coastal real estate needs.
Please complete the online form or call 800.975.6024 to secure your reservations.
*Restrictions apply. Seasonal pricing. Limited availability. Call for more details.