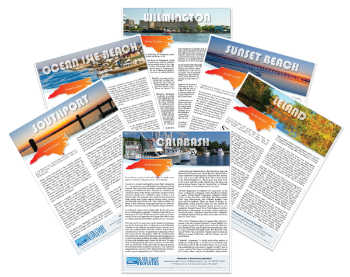 The Silver Coast Properties Real Estate Guide is a great resource to support your real estate seach in our area.
The guide includes details on specially priced accommodations, tax and insurance information, health care, marinas, city/town information, weather, an area map with the top communities identified along with points of interest and much more.
Please complete our online form and we will send the information out as soon as possible.